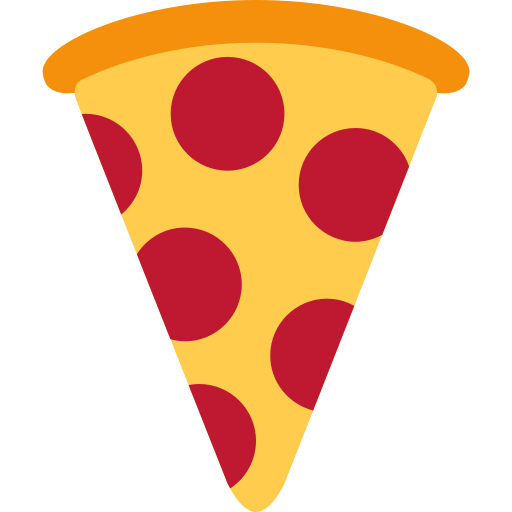 🍕 MattiaNode
Self-hosted and reliable validator node located in Italy. Highly decentralized!
About 🍕 MattiaNode
MattiaNode is running on a beefy self-hosted server in Italy, with an AMD Ryzen, 48GB of DDR4 3600MHz RAM, 1TB of NVMe SSD storage (WD SN750) and 1Gbit/s fiber connection, all backed up with an UPS that can keep everything running at least for an hour.

We also have a backup node running in France always synced and ready to failover.

Everything is monitored with Grafana and multiple alerts are setup with UptimeRobot, PagerDuty and more. Additional custom monitoring that queries the ledger to check for missed proposal ensures monitoring never fails. Phone alerts are used to help insure a prompt response in case of an incident, 24/7.

Validator address:

rv1qvjz86qwa7l80y8vhfuhz6957ch6texdmpk98rg2gtakhr0avan4jplkxy7

Experience:

I've been running servers in my homelab for quite some years now; I started small, with just some SBC (single-board computer), and now I have multiple VMs and LXC containers running across all my servers. I'm also part of the Radix Genesis Community, created by the earliest investors since 2013.

Why choose MattiaNode:

By delegating your stake to my validator you're promoting geographical decentralization and provider decentralization: there aren't a lot of nodes running in Italy and none that are running on my ISP. Most are hosted on Amazon AWS, Google Cloud, Azure or Hetzner, while my node is independent from all those companies.

I successfully completed KYC with Radix Foundation and I am active in both Discord and Telegram groups. I also wrote my own wiki, to help people get started with Radix and staking, here: https://docs.mattia.wiki/radix/

With only a fee of 1.5%, you can be sure you're maximizing your APY and XRD rewards.

We're also OciSwap and DELPHIBETS partners. Earn more $OCI and $DPH during airdrops when staking with us!
Validator details
Name
🍕 MattiaNode (🇮🇹 ♥ 🇺🇦)
Proposals completed
51,662