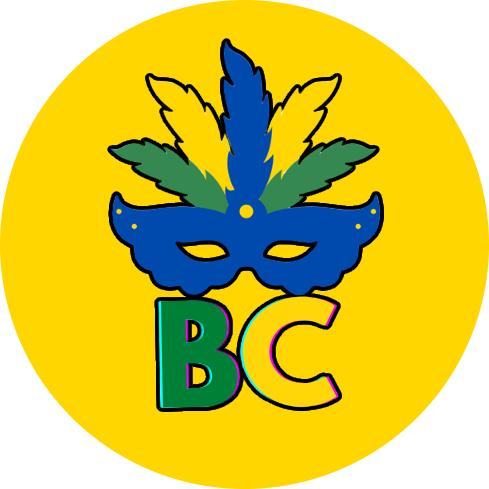 Babylon Carnival NFT
Babylon Carnival is a collection of 2567 NFTs inspired by the Brazilian Carnival.
About Babylon Carnival NFT
Besides bringing into Radix the biggest party in Brazil and a little bit of our culture, we would like you to be rewarded for being owners of a little piece of our Brazil. We created a rewards program through raffles, and the rarer your NFT, the greater your chances of winning.
All holders of Babylon Carnival NFTs will have the right of entry to all draws.
We've already established the prizes for the drawings up to 100% of sales. You can find them on our Roadmap.