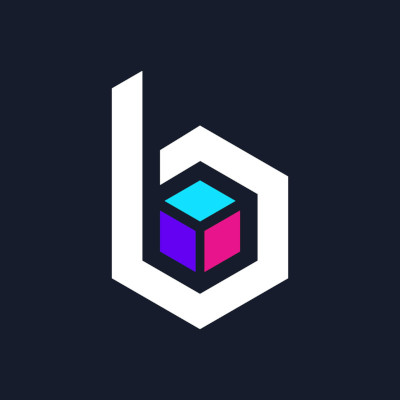 Blockshard
Reliable and secure staking. Previously known as LetzBake!
About Blockshard
Blockshard is a premier Web3 infrastructure provider based in Switzerland, committed to delivering enterprise-grade security and reliability for all your staking needs.

Blockshard is a founding member of UnitedBloc, a global alliance of professional validator organizations that provides tailor-made blockchain solutions as well as RPC and white label nodes across 75+ blockchains.
Validator details
Name
Blockshard 🇨🇭|🇧🇬 RadixUID
Proposals completed
11,144