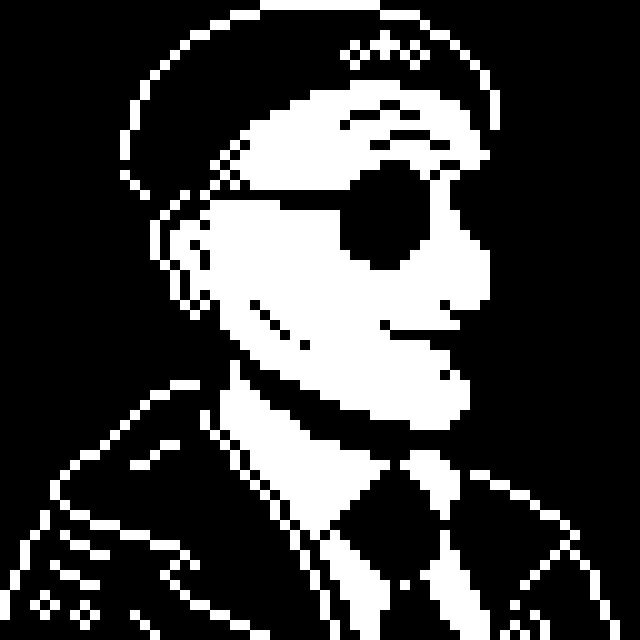 Double Agents
100 hand-drawn B&W pixel art PFP NFTs
About Double Agents
Double Agents is an NFT project that aims to provide 100 high-quality, hand-crafted Agents that are profile picture ready for web3 social networks. In addition, the brand will expand into the real world (aka "meatspace").

A dApp will be available on the website that will tie together the NFTs, meatspace, and our community, providing puzzles to solve and prizes to win, and exploring the story of the mysterious organization known as "The Agency".

In the future, the Double Agents brand will produce additional small, artisanal NFT collections, under the same universe.