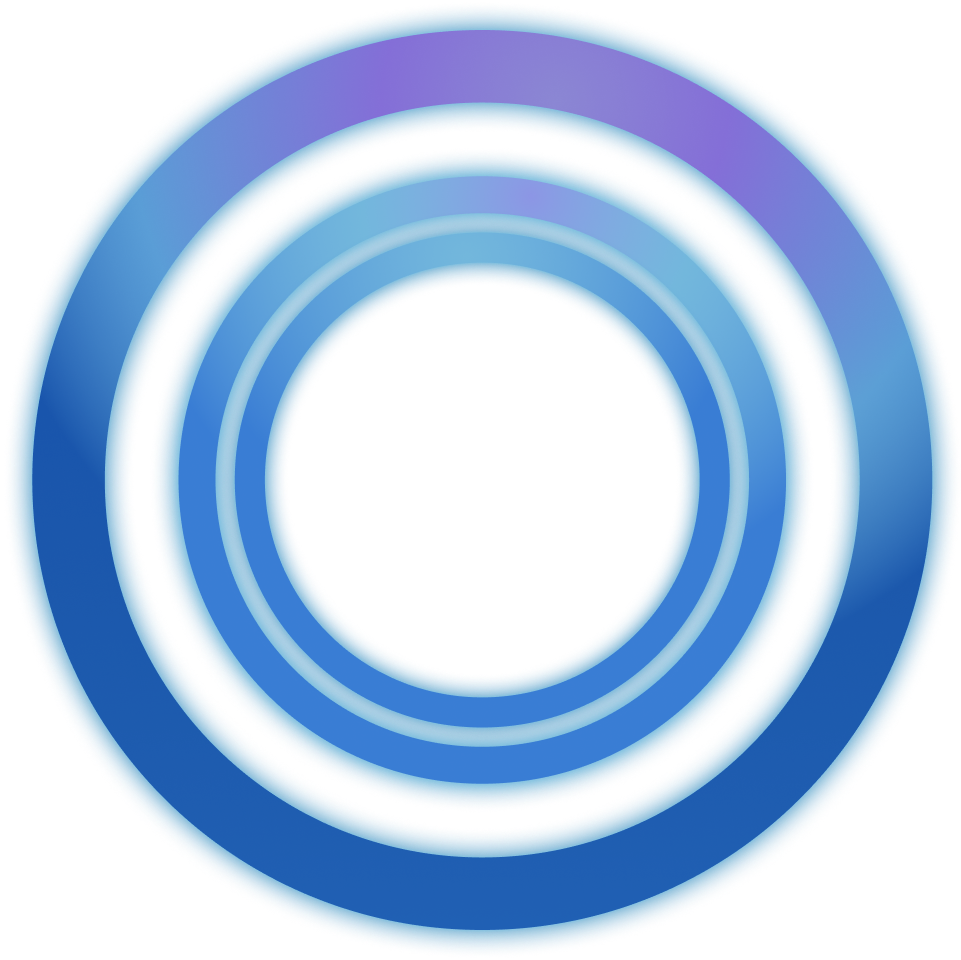 DSOR - Decentralised Smart Order Router
DSOR ("dee-soar") aggregates multiple venues of liquidity in the Radix ecosystem to provide you with the optimal trade execution. Made by the Caviar Team
About DSOR - Decentralised Smart Order Router
DSOR ("dee-soar") aggregates multiple venues of liquidity in the Radix ecosystem to provide you with the optimal trade execution.

Simply connect your Z3US / Xidar wallet, select the tokens you wish to exchange and allow DSOR to find the best possible deal for you.

Aggregator
Making all liquidity across all venues available in a single place
DSOR automatically connects to all known Radix DEX trading pools and analyses them for depth of liquidity, transaction costs and network fees. It also takes into account $FLOOP fee discounts on CaviarSwap and staking-linked trading limits on other cDexes.

It then seamlessly routes your trade in the optimal sizes to ensure the best possible execution.
In addition to conventional DEX liquidity, DSOR also has access to algorithmic liquidity.