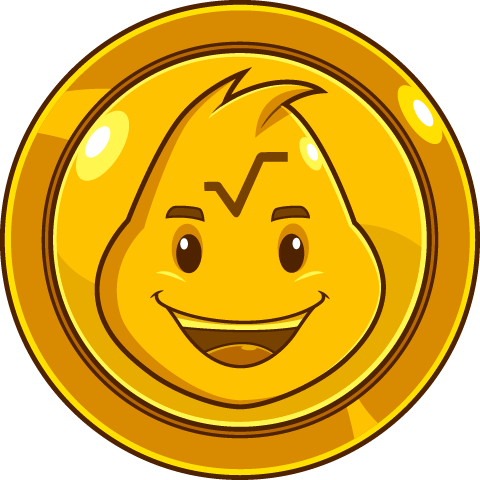 Farbocoin
With its focus on user-friendliness and entertainment, FARBO allows you to earn rewards by playing games, participating in airdrops and tournaments, and even betting on matches. The possibilities are endless!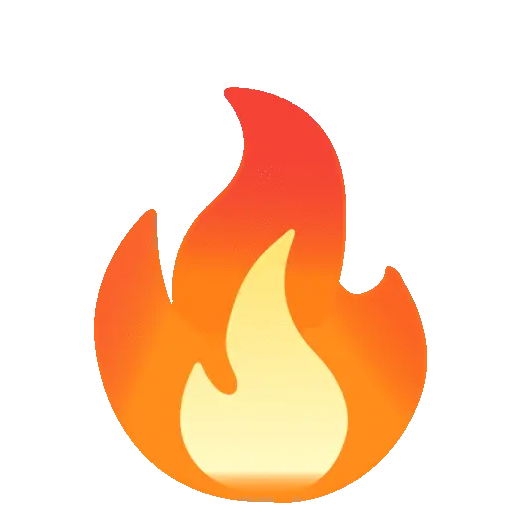 HOT
Token
Game
About Farbocoin
Farbocoin (FARBO) is the next cryptocurrency to come from the well-known Radix network, and we want to take a unique approach to crypto. How? Well, Farbocoin is based around fun! You will be able to earn Farbocoin through participation in Farbo games and its franchise. In a marketplace of intimidating platforms and impenetrable communities, the Farbo gaming franchise will be an accessible, user-friendly way to get involved in crypto.

There will be several ways to get involved. One option is to participate in social media airdrop events that will help to grow the Farbo franchise. Additionally, you will be able to compete in Farbo World tournaments and leagues for a chance to win Farbocoins. If you're feeling confident, you will even be able bet your Farbocoins in matches and challenge other players.

To make all of this happen, you will be able to connect your radix wallet to Farbo Games and ensure that you have some Farbocoins in your wallet. With these two things in place, you'll be ready to compete in tournaments, and even bet on matches. Social media will serve as the platform for Airdrop events, which will be held directly on these channels. Stay tuned to our social media accounts to learn more about upcoming Airdrops and how to participate.