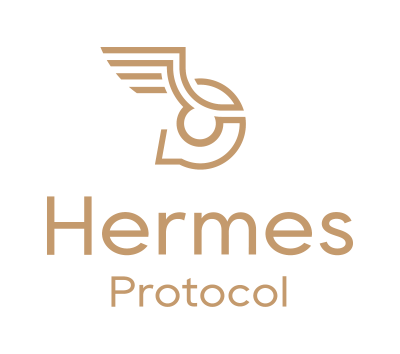 Hermes Protocol
Connecting everything and everyone in Web3.
About Hermes Protocol
Hermes Protocol solves the impossible challenge of delivering critical Web3 notifications, such as liquidations, governance polls, and NFT drops, overcoming the absence of email addresses in the crypto ecosystem, via the users preferred social channels and their wallets. By establishing a trusted communication bridge between Web3 businesses and users, we enable personalized alerts and marketing campaigns that drive engagement and foster a sense of community in the crypto ecosystem.
Validator details
Proposals completed
14,307