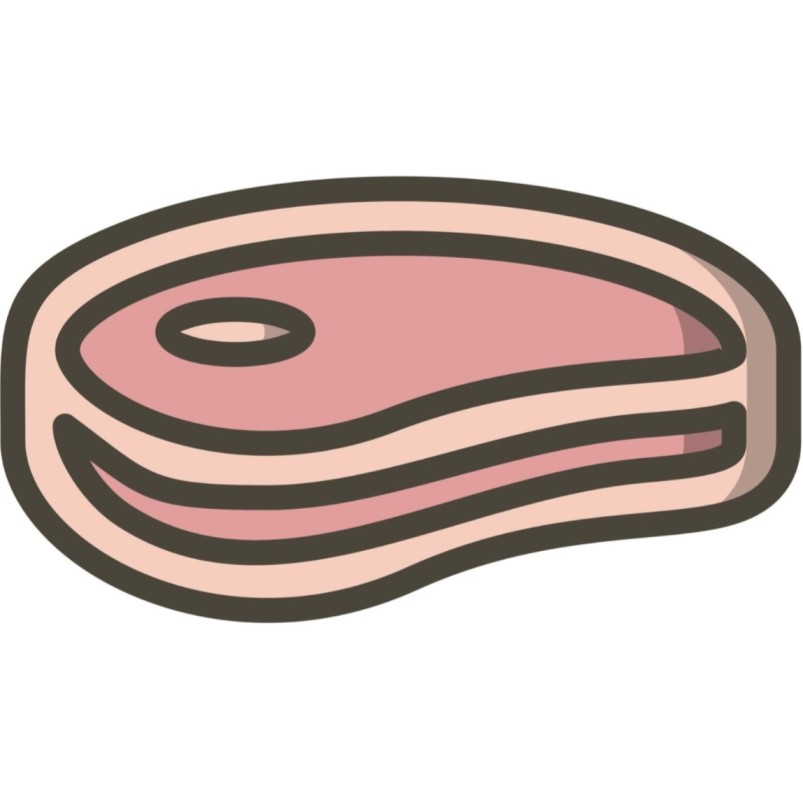 Juicy Stake
Low fees. Monthly Lottery. Juicy Staking.
About Juicy Stake
A high performance validator node ran by a longstanding member of the Radix genesis community. Bonuses for stakers include a monthly lottery where you can win XRD!

Overview

Juicy Stake is a high performance validator node running on the Radix Mainnet. Stakers receive 98% of their staking rewards, with a small 2% fee going towards node maintenance.

Stakers also benefit from a monthly lottery where they can receive extra juicy XRD! And all you have to do to be in with a chance to win one of three prizes each month is stake at least 1000 XRD to the Juicy Stake node.
Thousands of dollars of XRD have been given away in the past few months, but you gotta be in it to win it!

For more information on the lottery and to find out more about how to stake with Juicy, head over to our docs page (https://docs.juicystake.org/faq/how-does-the-lottery-work).

Along with this, Juicy Stake also donates to the Radix Community Council each month. This fund is used for partnerships, AMAs, marketing and even exchange listings. We decided to donate to the marketing council as we believe that when Radix succeeds, the token appreciates in value, thus benefiting stakers.
Validator details
Proposals completed
35,229