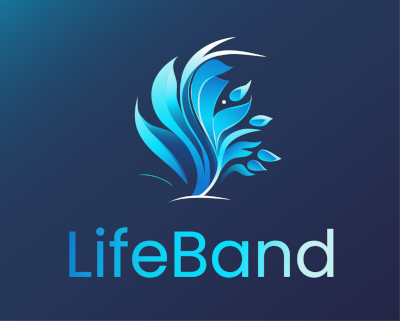 LifeBand Protocol
Innovating the medical industry using Radix DLT.
Storage
Data & Info
Utility
About LifeBand Protocol
LifeBand is a groundbreaking web3 protocol developed by Emberflow, leveraging the power of Radix DLT. It is designed to revolutionize the healthcare industry by providing patients with complete control and ownership of their personal health data. Through its decentralized and secure nature, LifeBand ensures the privacy, integrity, and accessibility of health records, thereby enhancing patient autonomy and improving health outcomes.

LifeBand transforms traditional healthcare interactions into efficient, automated processes. It utilizes smart contracts for administrative actions. It also facilitates seamless integration with various healthcare systems, enhancing interoperability. Its potential extends to areas like telemedicine, and real-time health insights, indicating a promising future for health data management.

This user-centric, privacy-focused protocol is set to redefine healthcare in the digital age. Join our community channels to stay updated, and join us as we bring Web3 from a movement to a revolution: one step at a time!