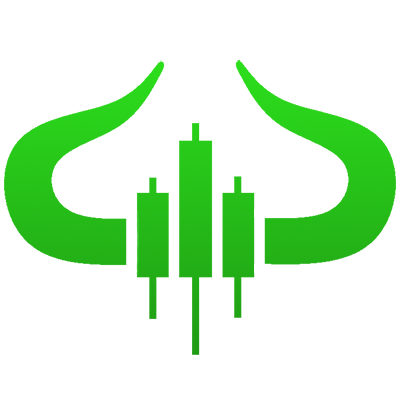 Pump
$PUMP is the No. 1 memecoin on Radix DLT which will take off into space. Being high up there, $PUMP will expand the reach and bring attention to Radix.
About Pump
PUMP has a total immutable supply of 1.000.000.000 $PUMP token. The distribution within the Radix community for early followers has already started. More than half of the total supply will be airdropped to YOU via a vast variety of fun, entertaining and thrilling community events.

Once $PUMP gained recognition, the mission is to aim further to elevate the Radix network and community to be known beyond our little universe. The strategy is to use different social media channels to do community events with impact outside the Radixsphere. The Radix community will be incentivized to take part in that by the continued distribution of $PUMP.