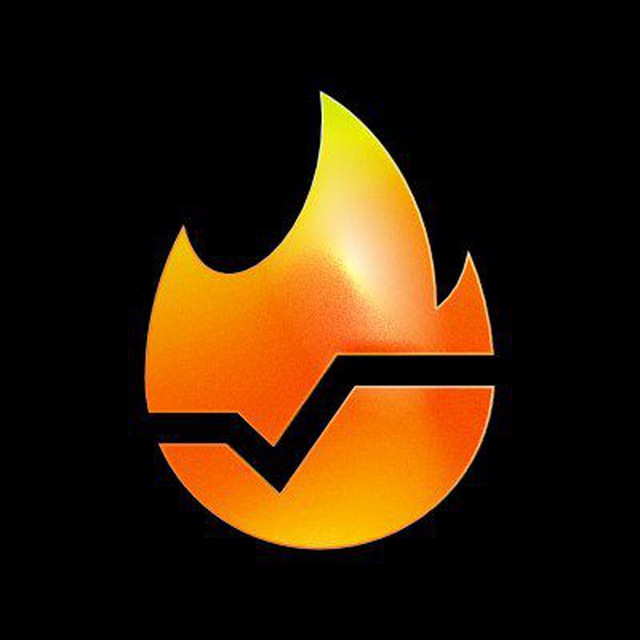 Pyros World 🔥
10,000 metaverse-ready 3D NFTs on Radix DLT.
About Pyros World 🔥
Mingle across the metaverse in style! Discover new experiences, head out on epic missions, visit concerts, and explore virtual realities or gamified spaces through 3D avatar NFTs.

Pyros World is a collection of 10,000 metaverse-ready 3D character NFTs that will provide both a valuable digital collectible and immersive meta-experiences in art, gaming and virtual communities.

Every single NFT is unique, comes fully rigged (manipulable skeletal structure), and is capable of actually being used, not just looked at. Utilize your 3D NFT and its compatibility with common social VR platforms or game engines like Unity and Unreal.