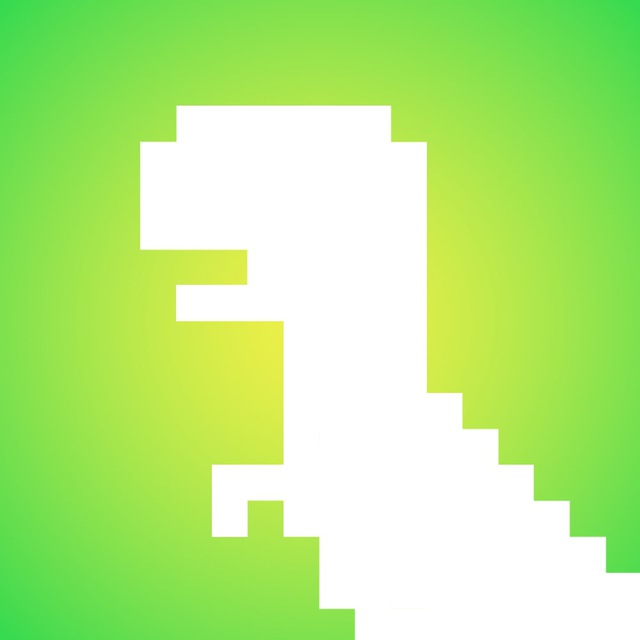 Radical Dinosaurs
An NFT collection of 10,000 Dinos on the Radix DLT.
About Radical Dinosaurs
Radical Dinosaurs is one of the first NFT projects on Radix, created by the then-16-year-old community member Mr. Radix. The project has unique utilities and arguably the most well-designed website for an NFT collection so far on Radix. The project aims to grant its holder exclusive benefits, including airdrops, the ability to claim NFTs from upcoming collections free of charge, and so on.