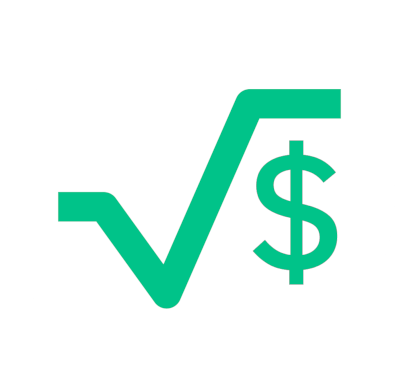 Radical Staking
OG validator with solid performance, lotteries, giveaways and other special promotions for delegators.
About Radical Staking
Our validator node has been up and running since the Radix Olympia Betanet launch on April 28, 2021, and we are known as one of the most experienced, reliable and trusted validator nodes in the Radix community. We have strong partnerships with several Radix projects, including XSEED, Ociswap, Radix Collection, Delphibets, Cerby, and Mayas Protocol. We also have strong community engagement that includes helping coordinate the Washington, DC Radix Meetup.
Validator details
Proposals completed
136,470