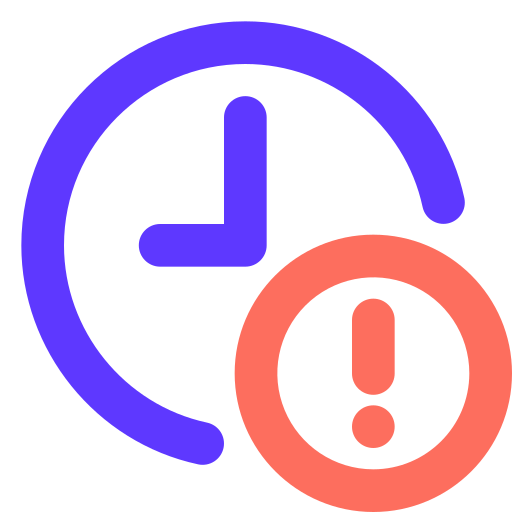 Radix Puzzles and Challenges
Various puzzles quizes and games to waste your time.
About Radix Puzzles and Challenges
Hosting various games that require the Radix Olympia network for gameplay.
The games hosted are finalized versions of games that have been used by other parties on the Radix network for promotional purposes; so they might be familiar. A Bip39 treasure hunt game is hosted on address rdx1qspxyvwrr0h43hx427xfpupk3p0nh8mk5fqr2x2nqje4gqtpkztgx3gcdltzx. 
The other standard games are multiplayer games based on both Mastermind and Clue are hosted on http://mastermind.hackquest.com/ and http://radix.basiclue.com/
When the delay was announced it offered me another two months to run these games.
As a gimmick the DELAY coin was minted and 5000 XRD was allocated as price money. This prize pool will be redeemable for the circulating amount of DELAY when Babylon launches. Starting from the end of June until the launch of Babylon these games and various other activities will be hosted, allowing each Radix wallet holder own a part of the Babylon DELAY.
Each game will dilute the value of the DELAY holders, continuous playing and accumulating DELAY will compensate for this DELAY devaluation. The best way to get into the action will be to use the telegram channel.