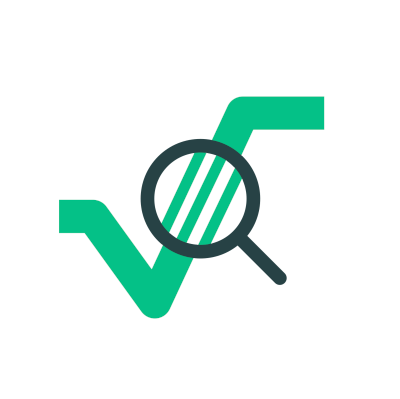 RadixScan
A community explorer for the Radix network, offering tools and a wealth of information on network activity, validators, tokens, and much more.
Explorer
Dashboard
Validator
About RadixScan
In addition to information, RadixScan offers several tools for exporting transactions and tracking the evolution of stakes. You can explore network activity and display the characteristics of validators based on real stake.
Furthermore, there are many links to projects within the Radix ecosystem. The site is constantly evolving and expanding to meet the needs of users.
Validator details
Name
Emmoglu 🇧🇷 | 🇦🇹 Radixscan
Proposals completed
25,293