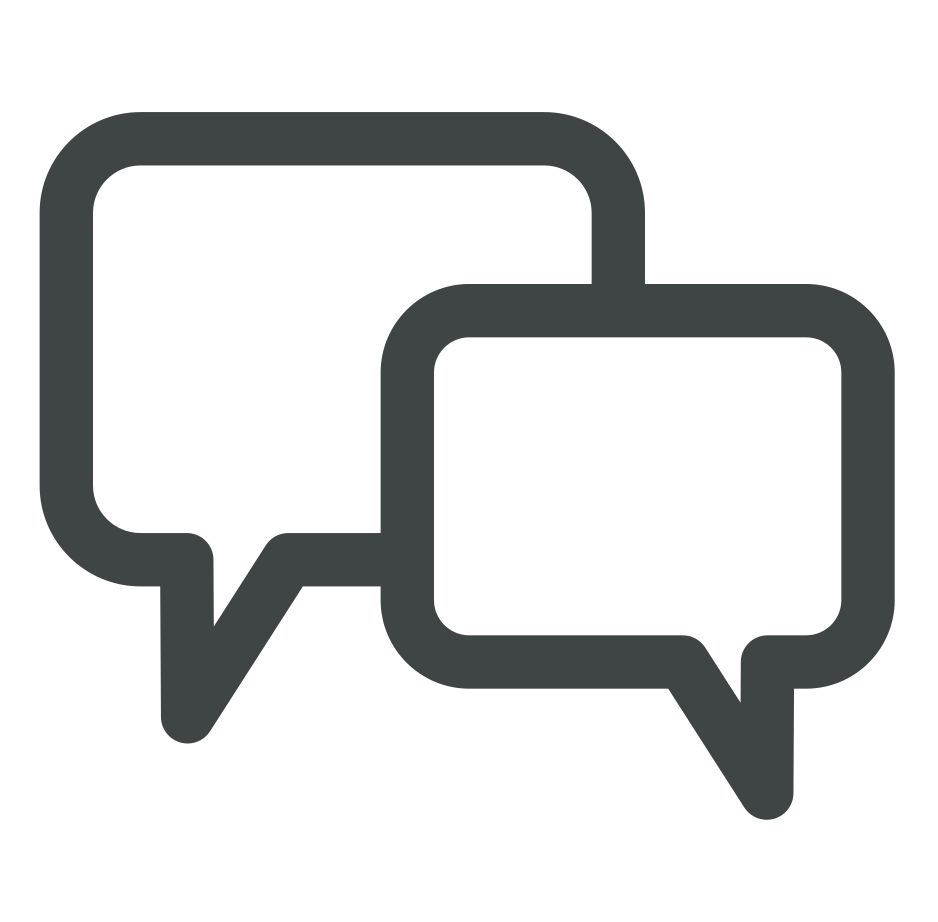 RadixTalk
A community run forum dedicated to everything regarding Radix DLT. Stay up to date with the Radix ecosystem, discover new project and join the community!
Social platform
Education
Utility
About RadixTalk
RadixTalk is a community run forum about Radix DLT, the first layer 1 protocol specifically built to serve DeFi.

The forum is targeted at:

Stakers and End Users: discover new upcoming projects and airdrops, discuss everything about the Radix ecosystem, learn how Radix works and join the community!

Developers: learn more about Scrypto and start building dApps, or learn how to master the API to maximize your project's success.

Validators/Node Runners: promote your node and share tips with other node runners on how to create and safely manage your validator to maximize uptime. It's also a great place for newbies to learn more about Radix, thanks to our powerful Docs, where you can find an answer to all your Radix related questions: https://radixtalk.com/docs

Join us and learn more about Radix DLT!