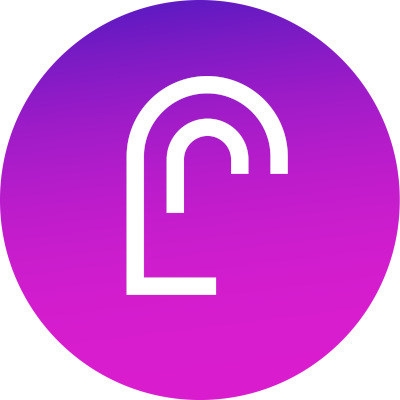 RadLock
Build Projects & Trust on Radix - Liquidity Locking, Vesting & Launchpad
About RadLock
Our mission statement is to provide safety and trust on Radix. We will achieve this by providing services that we believe will give investors and project founders all they need to make a sound investment.

These are the services we provide:

Token Locking
- Lock tokens through RadLock so project builders can show investors how much percentage and length of the lock.
- Lock liquidity provider tokens as a result of providing liquidity on a DEX (Decentralized Exchange).
- All locks are made public for investors to view.
- RadLock will provide a "trust score" for tokens based on parameters.

Token Vesting
- Vesting schedules can be made by project token owners where release (or unlocks) of tokens are broken down into smaller amounts ensuring less price volatility.
- Vesting schedules will support teams and there provide a multi-signature mechanism to add, remove and update shares for tokens.
- All vesting schedules are made public for investors to view.

ICO Launchpad
- Be able to mint tokens through RadLock.
- Tokens can be locked or vested in one action.
- The launchpad will also support a presale service where project token owners can set a presale price, duration and target amount to raise.