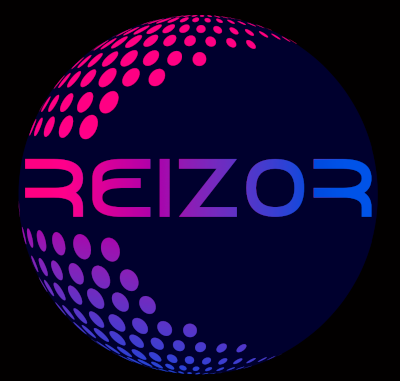 Reizor
The Future Of Fan-Artist Engagement
Entertainment
Social platform
Metaverse
About Reizor
Reizor is a pioneering startup committed to revolutionizing how fans and artists connect and interact. Our platform is designed to empower fans, transforming them from passive spectators to active participants who can shape and influence live performances. Furthermore, we provide a unique opportunity for fans to build a more intimate relationship with artists, fostering a deeper level of engagement and appreciation.

However, Reizor's impact goes beyond live events. Our innovative social platform allows fans to connect and stay engaged with their favorite artists, creating a vibrant community that transcends geographical boundaries. With the help of our VR technology, it is now possible to be a part of events from the comfort of your room! 

By joining Reizor, you gain access to an extraordinary ecosystem that bridges the gap between artists and their fans. Experience live events like never before. Whether you're a die-hard music enthusiast or a passionate supporter, Reizor is your gateway to an immersive and unforgettable experience.