StakeSafe Radix Network Dashboard
Enhancing Radix network transparency with real-time metrics and insights for informed staking decisions and improved decentralization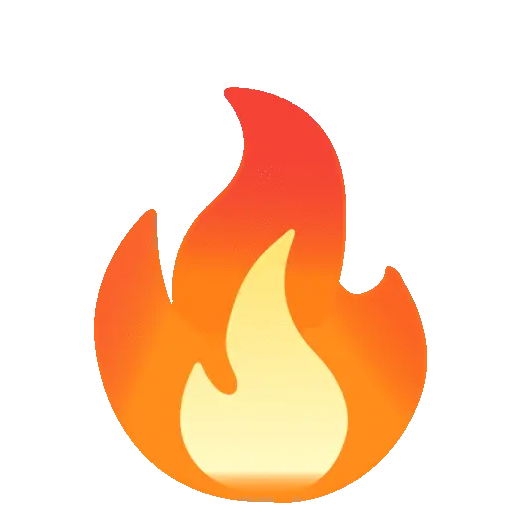 HOT
Dashboard
Validator
About StakeSafe Radix Network Dashboard
StakeSafe Dashboard is a free service provided by StakeSafe that offers valuable insights and metrics on the performance and decentralization of Radix validators. Since the launch of the mainnet, StakeSafe has been collecting network metrics to monitor its validators and help the community with troubleshooting when needed. With this dashboard we share this information with the entire community.

The StakeSafe Dashboard is a useful tool for both node runners and delegators. Delegators can use the information to assess how nodes are performing and in what degree decentralization is achieved. This is important because proper informed delegators are a crucial factor in increasing the stability and decentralization of the Radix network.

The dashboard includes three new unique metrics that identify new insights about Radix validators. The first insight is the online/offline status of nodes inside and outside the validator set. This is useful when delegators are interested in staking on a node that is not part of the top 100. Before the release of our dashboard, it was not clear if nodes outside of the top 100 were online or offline.

The second insight is a yes/no indicator to see if a validator accepts connections from other nodes on the gossip port. This is important for network stability and can help delegators make informed decisions about which nodes to stake on.

The third insight is showing the hosting provider validators are running and in what country the node is active. This information can be useful in assessing node performance and geographic distribution.

In addition to these insights, the dashboard also offers a summary view of node (de)centralization. All the information is available in real-time, and the validator table can be sorted on various metrics. A detail page for every validator is available and can easily be directly linked.

Overall, the StakeSafe Dashboard is a valuable tool for anyone interested in the performance and decentralization of Radix validators. It offers unique insights and metrics that were not available before, and it is available for free to the entire community.