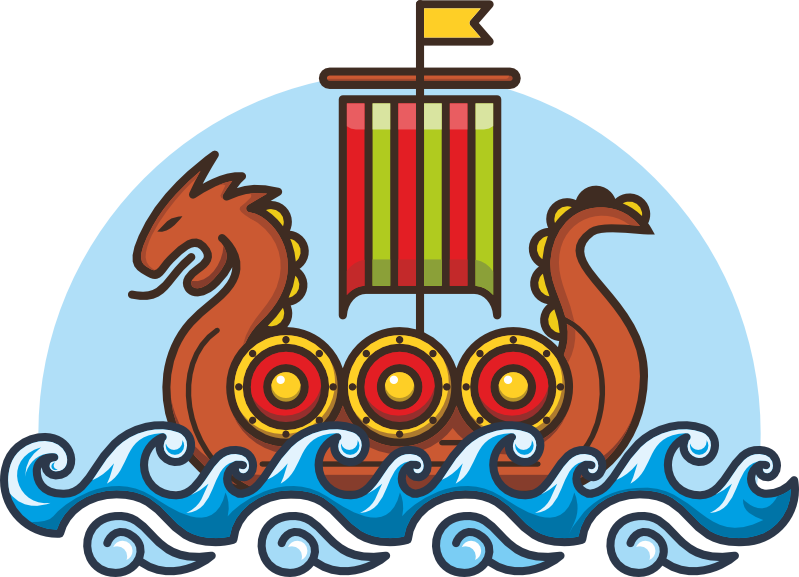 Vikingland
Vikingland is First #1 Radix NFT marketplace, that launched over 40 NFT collections before Babylon.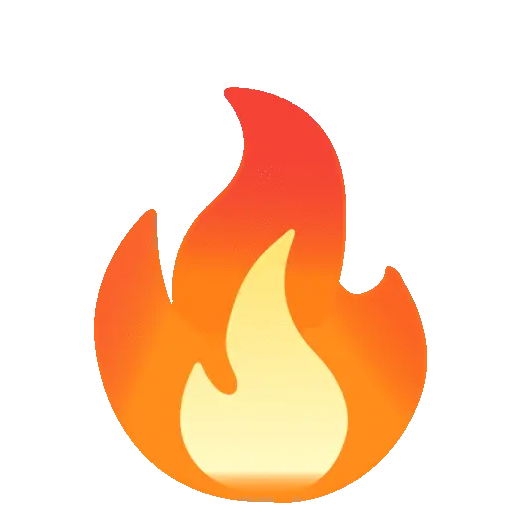 HOT
Validator
Token
Marketplace
NFT
Launchpad
About Vikingland
Vikingland is NFT marketplace and launchpad that take care of all technical site and experiencewise of launching NFT collections and letting owners focus just on art and community. We help collections to grow, advise and to add new features to theirs community.

We provide our own "NFT wallet" on the platform where you can track, sell and buy NFTs without leaving the browser.

Vikingland launched 3 NFT own collections that are fully minted out
NFTs are marked with the wallet address of the buyer and minting of the NFTs will be available when Babylon is released, and it's technically possible.

Vikingland is a NFT marketplace, initially started as a side project to rewards stakers on www.stakenordic.com. It's now being developed on its own and currently has automatic orders in place. Future features will be profiles for selling/creating users own NFTs.

Payment in the marketplace accepts $XRD and $VKC. $VKC is the Viking Coin being airdropped for stakers on www.stakenordic.com

Come check us out and stay tuned for updates!
Validator details
Proposals completed
74,055