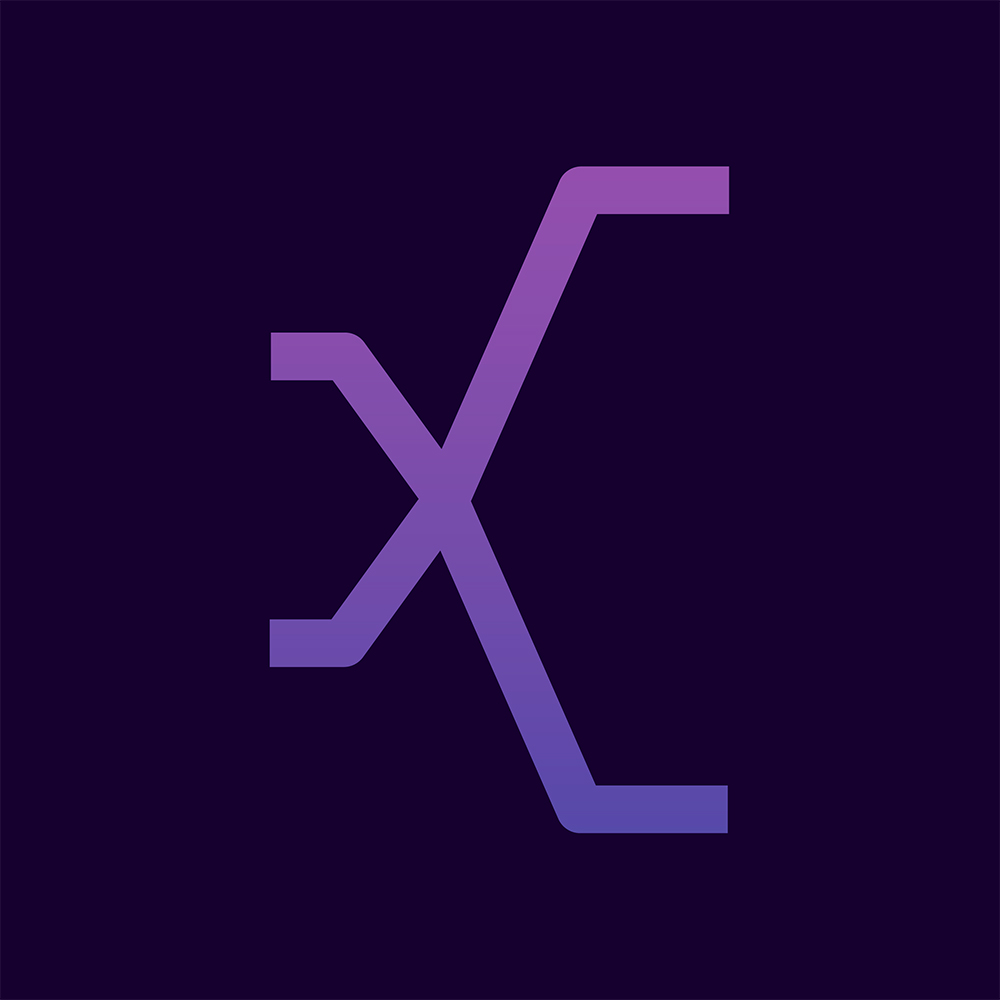 XIDAR
XIDAR makes Web3 and DeFi onboarding a seamless experience for all users, regardless of your tech knowledge.
Wallet
Creator tool
Validator
Token
About XIDAR
XIDAR is a service and tool provider that offers easy-to-understand, robust, and user-driven solutions, enabling an unparalleled experience and exploration of the future of Web3 and DeFi.

XIDAR streamlines Web3 and DeFi space, ensuring high quality and efficiency throughout the process.
Validator details
Proposals completed
184,859