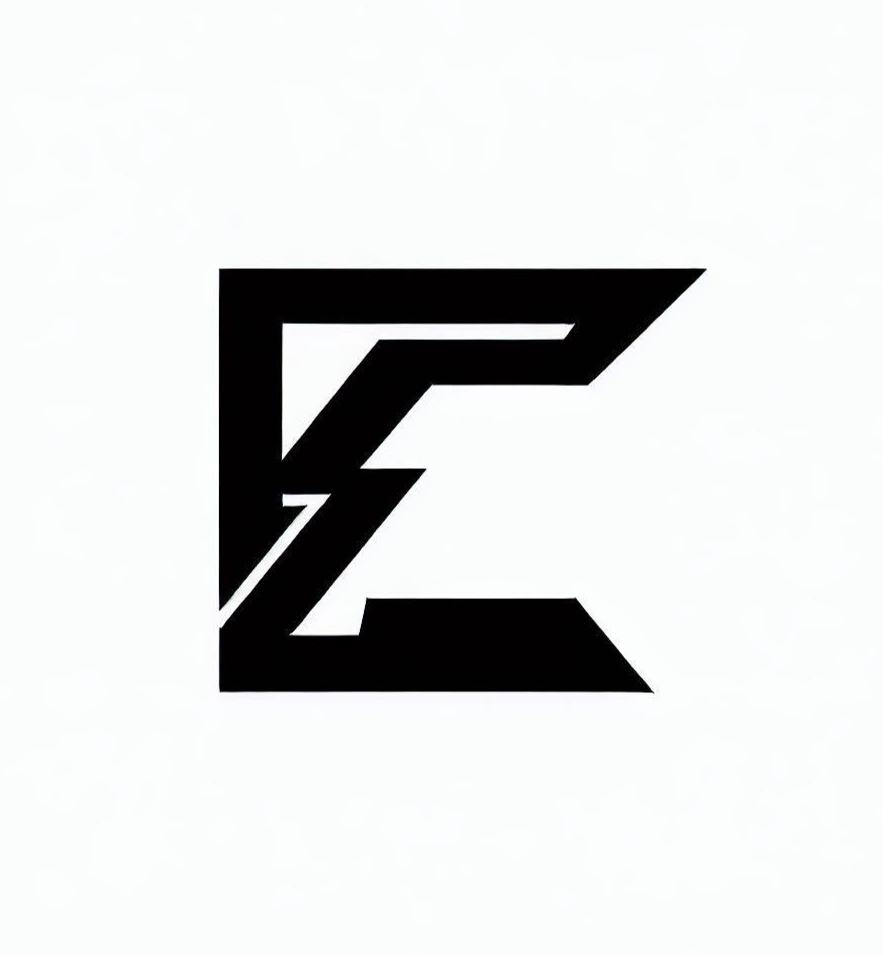 Zephyr Capital
Zephyr Capital is an innovative DeFi protocol focused on transforming web3 liquidity. Starting with Solis, our flatcoin, that offers a dependable medium of exchange for the web3 economy.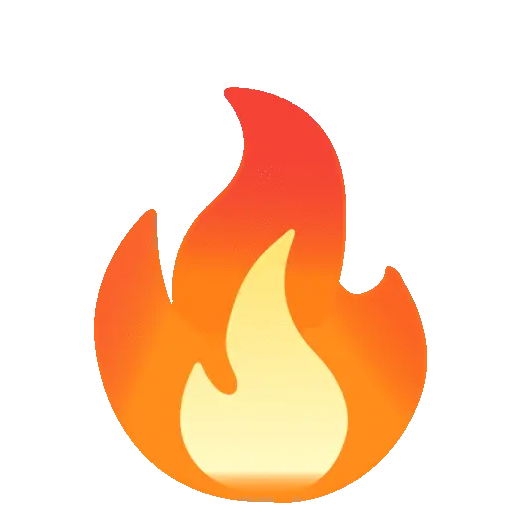 HOT
DeFI
DAO
About Zephyr Capital
We at Zephyr Capital are trying to build a one stop solution for DAOs looking for healthy liquidity and LPs looking for real yield. We are starting our defi ecosystem with the launch of our flatcoin (inflation pegged stablecoin) Solis. We will be later releasing a bonding protocol and a novel fixed maturity lending and borrowing protocol which when combined will provide the best Liquidity-as-a-service solution in defi industry.